Category Archives:
Interior Design
Shutter doors are security solutions for high-traffic stores on the street. Suitable for shops, wholesale shops, warehouses, supermarket stores, hardware shops, godowns, etc. They are made of horizontal slats hinged together to form a strong metallic surface which opens like a curtain. When you are opening, raise the slats from the base and when you are closing lower the slats down. There are varied sizes of shutter doors depending on the size of your building or doorway, you can get a fit for your store. Larger ones like those for the garage yards can be improvised using electric/ motor to ease the opening and closing of the shutter door. Shutter doors are a form of security against fire, whirlwind, rain, and most important burglars during the night hours or when the store is closed for a holiday or weekend.
Why use shutter doors?
Shutter doors are the best security protection for shops along the streets, they save space because they don't require a doorway. They can be used to reinforce other doors from outside like wooden doors and glass doors to affirm security measures. When you change your mind about shutter doors and you want to go for another type of door, they are easy to uninstall alike installing. You can do it yourself or seek assistance from an engineer. For perfect fixing and uninstall process, call for an engineer to uninstall. Motorised shutter doors are the best to implement in your storefront because the door can be opened effortlessly by the click of a button. Shutter doors are sleek and fashionable to use especially when your shop is adjacent to the street way. Finally, ventilation into the shop can be adjustable, during the summer, the slats arrangement can be adjusted to have ventilation while during the winter season the slats can be adjusted close-up to leave no room for ventilation. You can append alphabetical letters of your business name in front of the shutter door as a marketing strategy to communicate with your prospects.
Types of shutter doors
There are three distinct types of shutter doors available in various warehouses and stores in Sydney Australia.
Heavy-duty steel shutters: they are only used in industrial-grade projects with a high cycle area, shuttle ends are fitted with plastic, end clips. The measurement of its slats are approximately 100 by 75 mm wide, and they should be made with a spring.
Industrial steel shelters: they are used in industrial projects and medium enterprise with slightly low cycle. All shutters are made using 8mm thick form of steel with ends fitted with plastic clips.
Commercial steel shutter: this is used for light industrial or commercial purposes. The ends are fitted with plastic clips, and all shutters are made with 0.6mm thick steel with a BOSS challenger. They are manufactured with some punched ends and springless slats of about 125 mm wide.
Shutter door installation
You can easily find Sydney shutter doors installers. Their installations are very professional and meet the client's expectations and beyond. Shutter value varies according to the type of variant you are choosing. Before deciding on the engineers, choose the best installation engineers for your product to last long. You will get shutter doors for domestic, commercial and industrial purposes.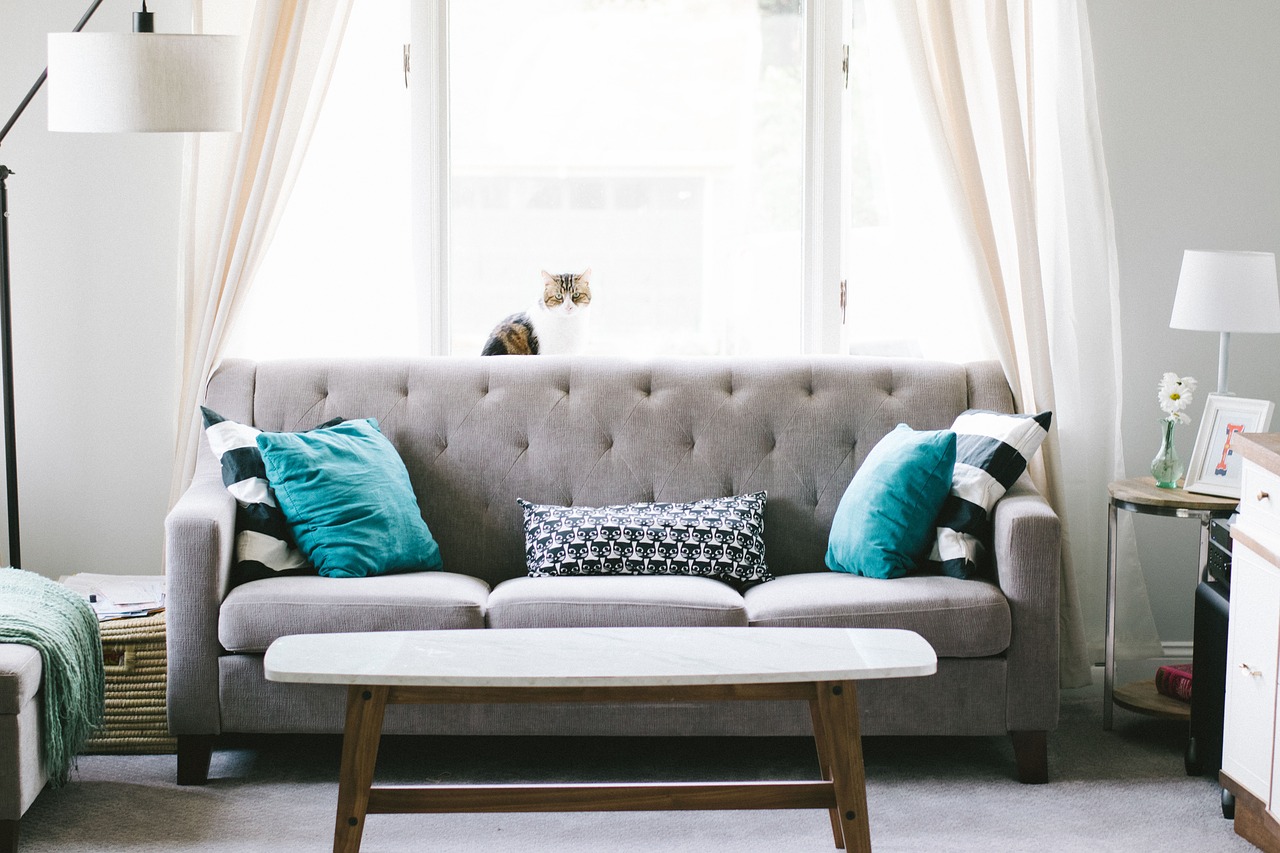 When you have your own house and the liberty to make it look like your dream home, then you have a lot of options in your hands to fulfill that dream. Interior design Geelong is one of the avenues that people go ahead to explore about how they can make their house look like a work of art. If you are someone is very picky about their taste, then you won't rely on someone else to do the job for you. But don't worry, we have you covered. If you are someone who just moved in to their new home and looking to make it look fabulous or someone just looking to revamp their room, we've got some great tips to pimp up the place!
Light or Dark?
If your rooms are relatively small, it is better to use lighter colors for painting your walls since it makes the room look a lot more spacious. Darker shades have a tendency to make rooms look cluttered and small. So, go for light over dark shades! You can go for the same rule for your wallpapers as well. Gradient ones make for a nice wallpaper style for your hallways and transition areas.
Mirror, Mirror
If your room is situated in a place where there is limited sunlight access, then add mirrors! Mirrors reflect light and become a source of instant light for your room. So, without having to add multiple light sources or risking your room looking shady, mirrors can save the day and make your room look lit up and absolutely ravishing from an aesthetic point of view.
Lights and Switches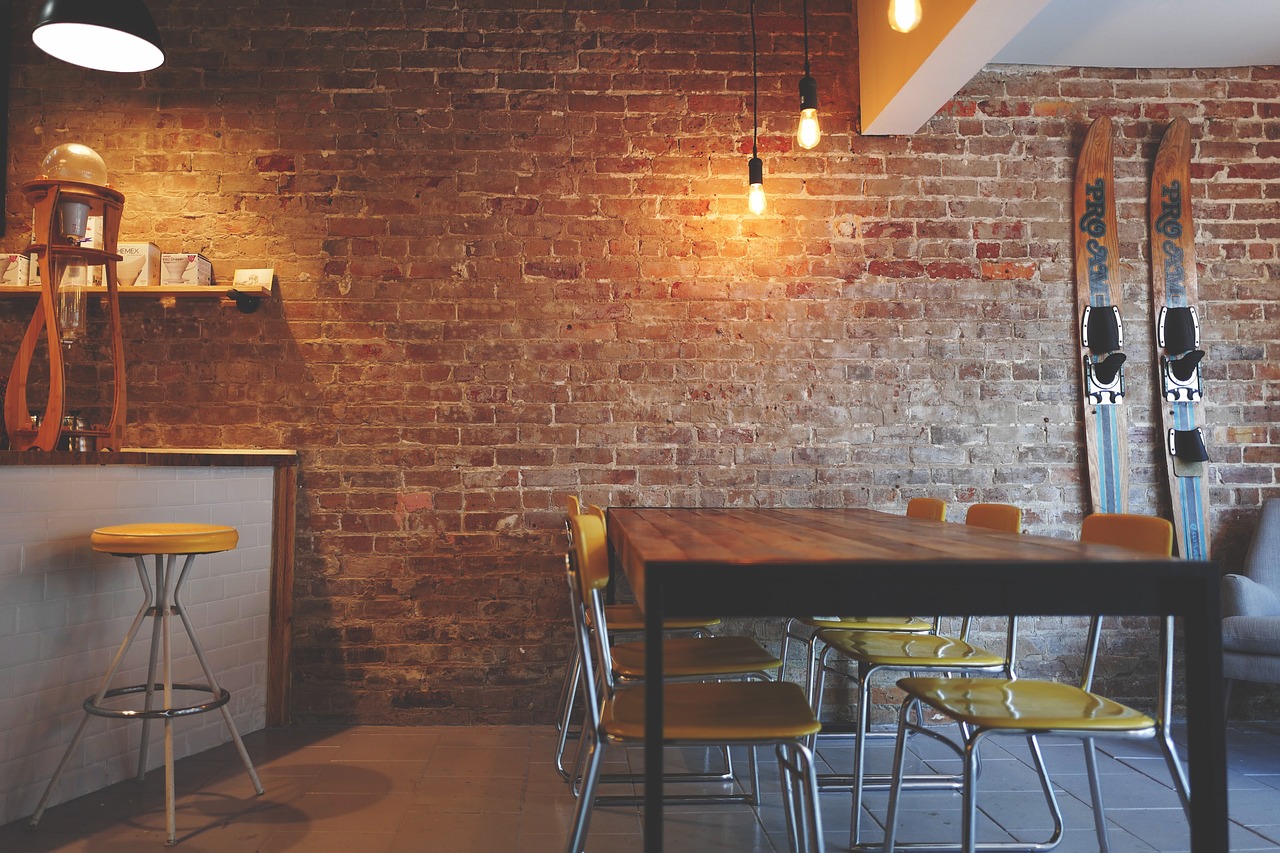 The lights you choose for your room are essential. LED lights are not just aesthetically pleasing but are also quite cost effective. You can add a bunch of them around in your room without draining your budget into your bills. After lights, make sure the switches are pretty too! Old style switches can be a knock down for your overall room's elegant persona. Go for some fancier light switches to compliment your overall décor.
Get Artsy
If your walls look empty you can go ahead and be artistic with them. For instance, you can go for artsy wallpapers or textured ones that give a more sophisticated look to your walls. You can even opt for textured wallpapers that add the element of finesse. Other than that, if you are not into having your walls painted over, then try some paintings instead. They add a touch of cultural appropriation. You can opt for an abstract art or maybe even something scenic. One more thing you can try to add an artistic touch to your house is consider antiquities. A vintage desk or a show piece never fails to amaze your guests and of course, looks classy as ever.